Our Goals
Create a solution for managing heavy equipment that is efficient, effective, and user-friendly.
Our Process
We worked closely with the EQTRACKER team to design, develop and deploy a custom solution .

Our Results
Simple, straightforward system for what was a frustrating, tedious, arbitrary, and error-prone process.
Our Goals
EQTRACKER, a company created to provide solutions for heavy equipment owners, needed to create its core offering a mobile application that tracks the location, maintenance, and repairs of their clients' equipment. They sought the help of Verisage Custom Software to develop their core software system. The goals of the project were to develop the mobile application and back end solutions to be efficient, effective, and user-friendly, helping their clients manage their equipment better.
Our Process
Verisage Custom Software started the project by conducting an in-depth analysis of EQTRACKER's needs and requirements. This included understanding the clients' current processes, challenges faced, and their expectations from the software. We quickly learned that most small and medium-sized heavy equipment owners don't have a process for tracking the equipment, and often waste time calling, or worse, driving to the site, only to learn that the equipment isn't where they thought it was or is in an inoperable condition.

Based on this analysis, Verisage designed a customized software solution that would allow EQTRACKER to track equipment location, manage maintenance schedules, and plan repairs efficiently.
Verisage's team of software developers worked closely with EQTRACKER's team, using agile development methodologies to deliver the software solution incrementally. The development team incorporated user feedback and made necessary adjustments to ensure the software met the clients' needs. The solution is built on a robust platform, ensuring scalability and future enhancements.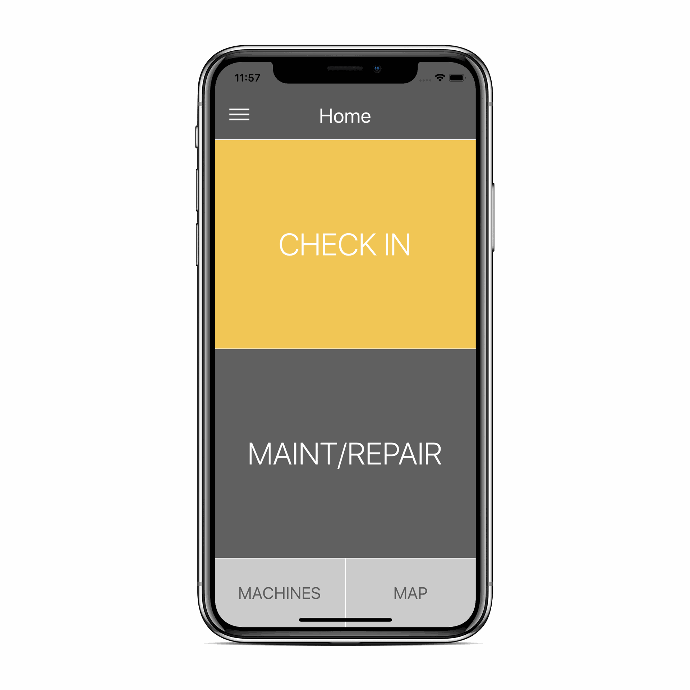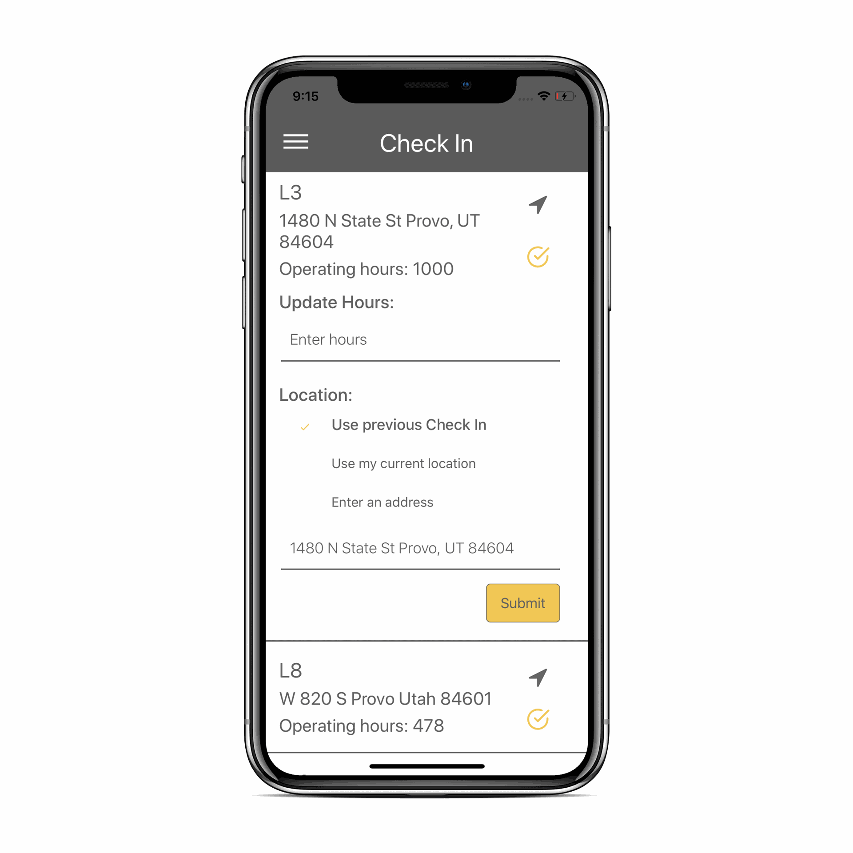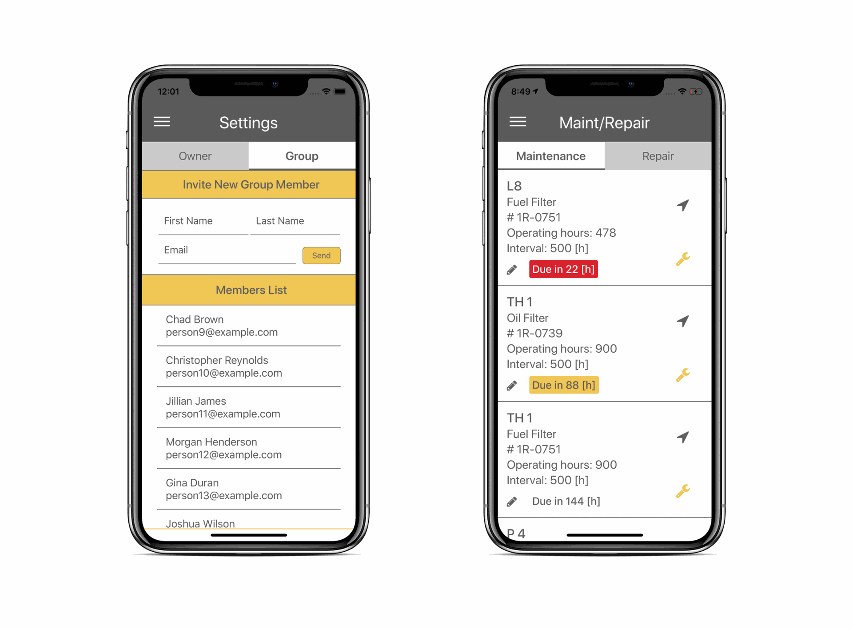 Our Results
The result of the project was a software solution that met all of EQTRACKER's requirements, providing a comprehensive tool for managing equipment. The software allowed their clients to track equipment locations, manage maintenance schedules, and plan repairs easily, saving time and money. The system was designed with a user-friendly interface, making it easy for their clients' teams to navigate.
The software also provideds EQTRACKER with real-time data, allowing them to make informed business decisions, and providing better insights into their clients' equipment usage.
TAKE A LOOK AT OUR OTHER SUCCESSFUL LAUNCHES