Our Goals
Create one app to rule all your media and stream it effortlessly to Logitech's leading bluetooth speaker.

Our Process
We needed custom web, mobile, and driver-level development to create a worthy experience.

Our Results
We made it possible for users to seamlessly control Pandora, Spotify, Last.fm, and almost any other source of media from one central iOS or Android application.

Our Goals
Logitech approached us with a specific goal to enhance its premium speaker's user experience. A solution that would seamlessly integrate the speaker's hardware and software, providing an easy-to-use platform that could play media from any source. It needed to be a scalable and user-friendly solution that met customer expectations and strengthened Logitech's market position.
Our Process
In collaborating with Logitech's global teams, we created custom iOS and Android applications, a scalable backend infrastructure, and a near-instant streaming protocol for top-notch performance. We reverse-engineered Logitech's requirements and created a platform that was optimized for user experience, scalability, and speed. The solution empowered Logitech to provide an unparalleled audio experience to its customers and cement its position as a market leader. e.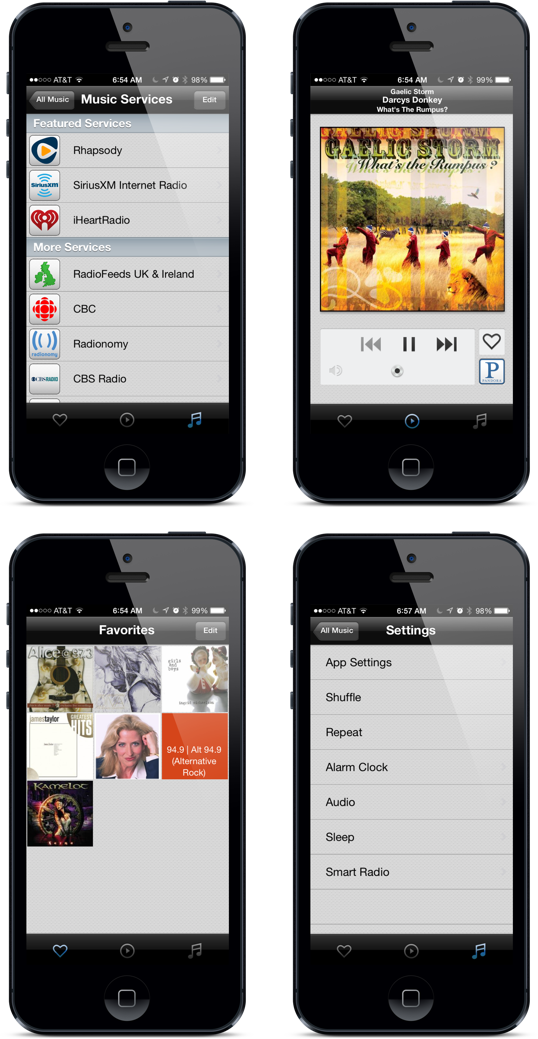 From online radio, to podcasts, to owned media on your device, we made all media play nice and sound incredible.

Our Results
A premium product that exceeded expectations by leveraging cutting-edge technology. Our team worked closely with Logitech's global teams to ensure that the product was delivered on time and within budget, resulting in a successful collaboration that surpassed all objectives.
TAKE A LOOK AT OUR OTHER SUCCESSFUL LAUNCHES